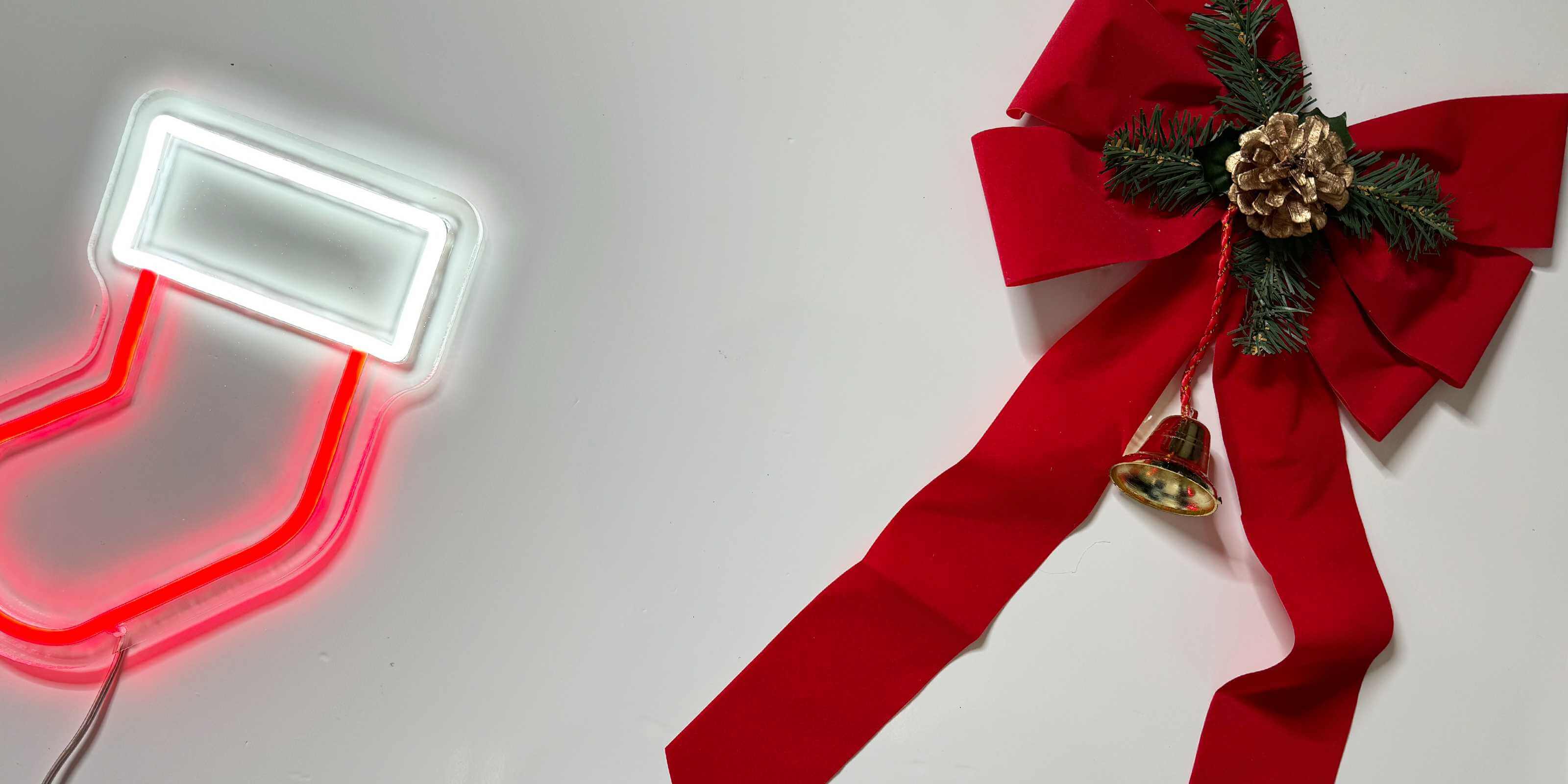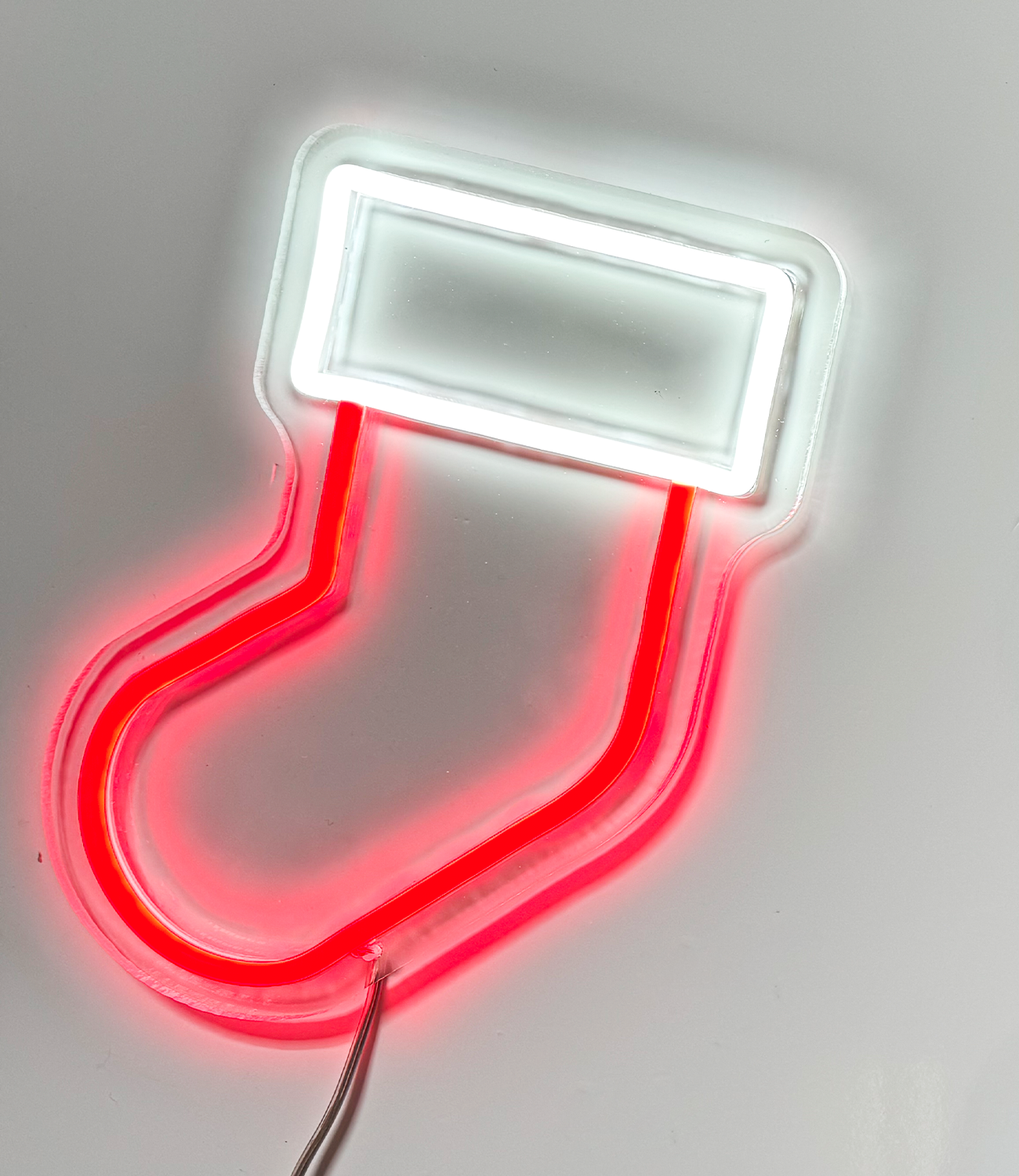 Get A Free Christmas Neon Stocking With Orders Above £300*
Deck the Halls with LED Neon Lights from Planet Neon. Discover our vast collection of Pre-Designed LED Neon Signs, or create the design you always dreamed of. We're here to help you bring your ideas to life. ✨
CREATE YOUR OWN DESIGN
UPLOAD YOUR OWN DESIGN
Christmas LED Neon Signs 🎄☃️🎁
Transform Your Space into a Winter Wonderland with Dazzling LED Neon Signs. Choose the Perfect Match for Your Home Decor and Customise It to Your Liking with Our LED Neon Sign Options.
View all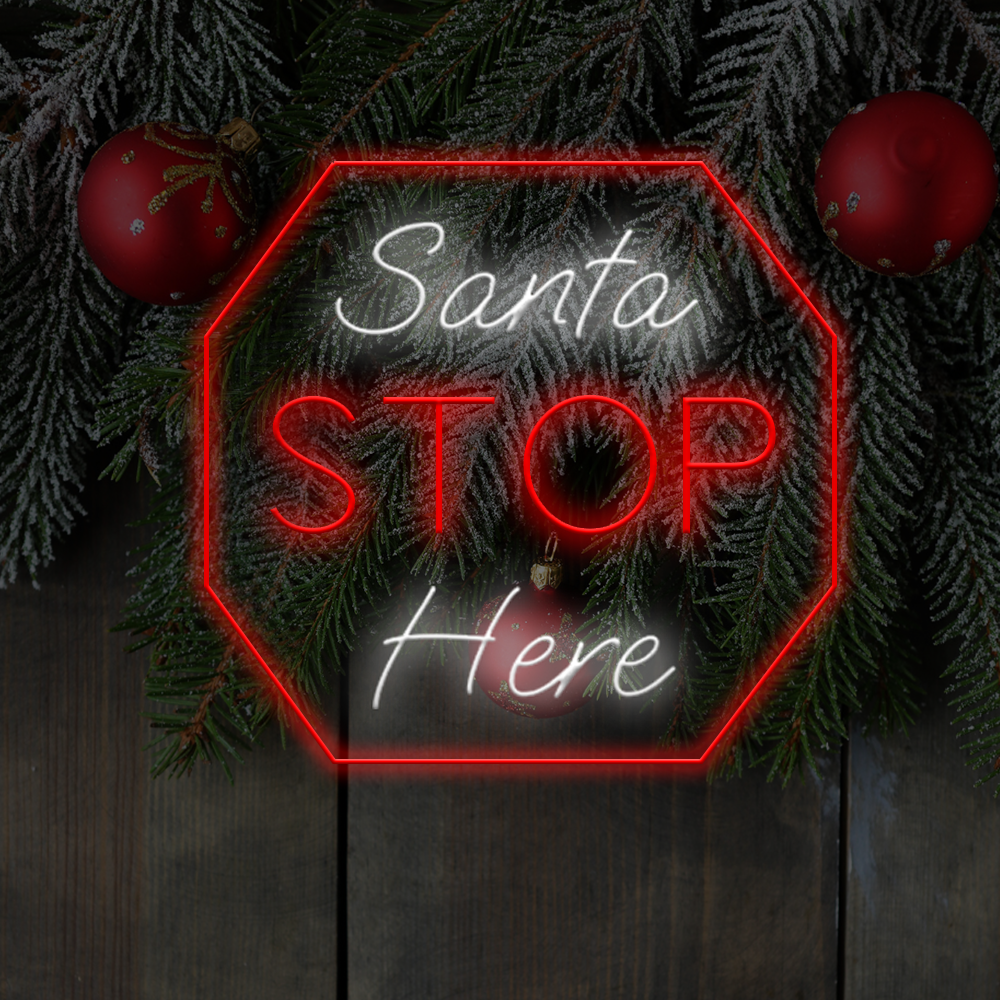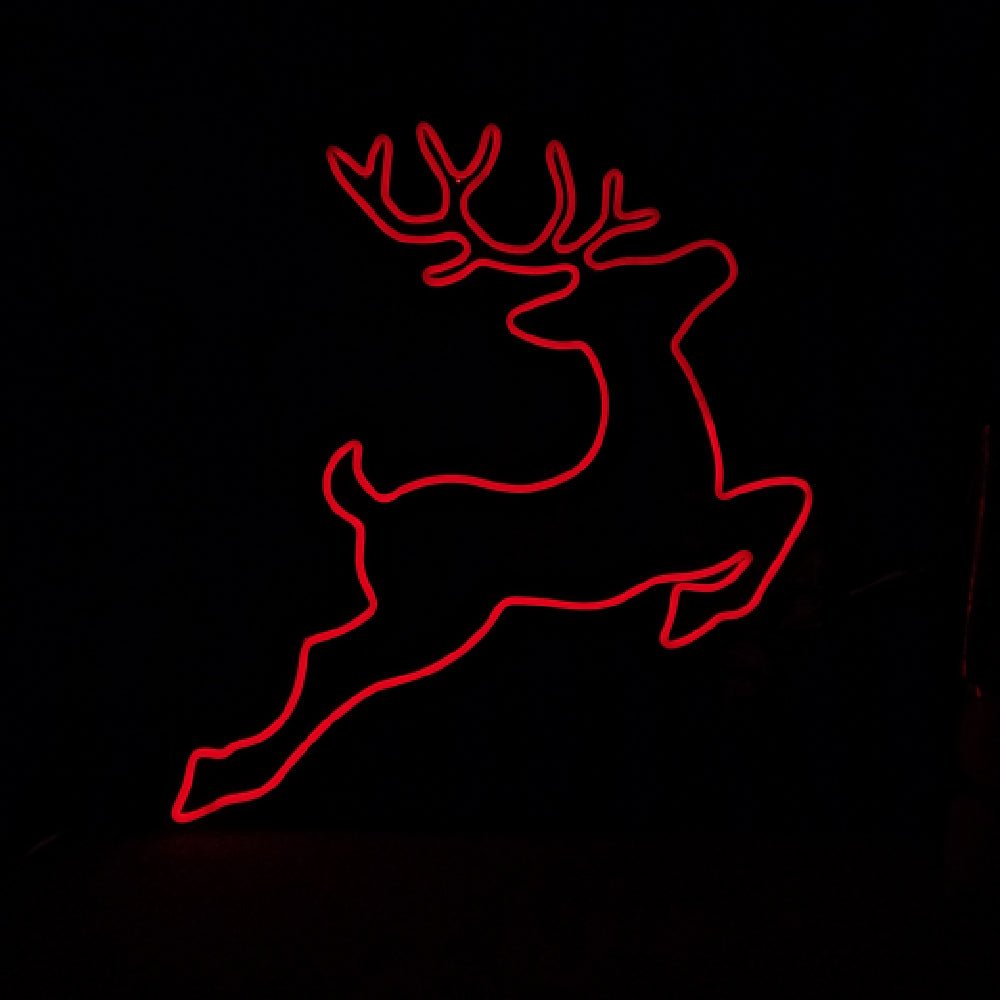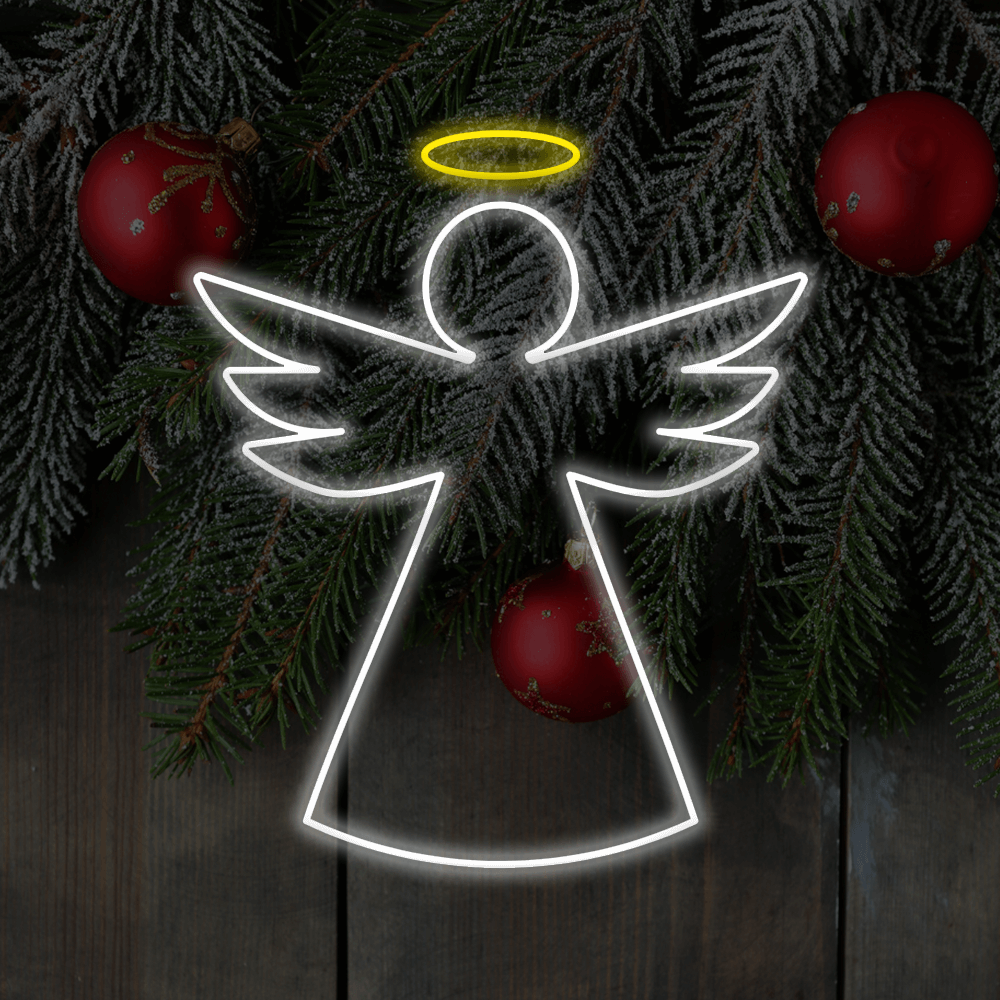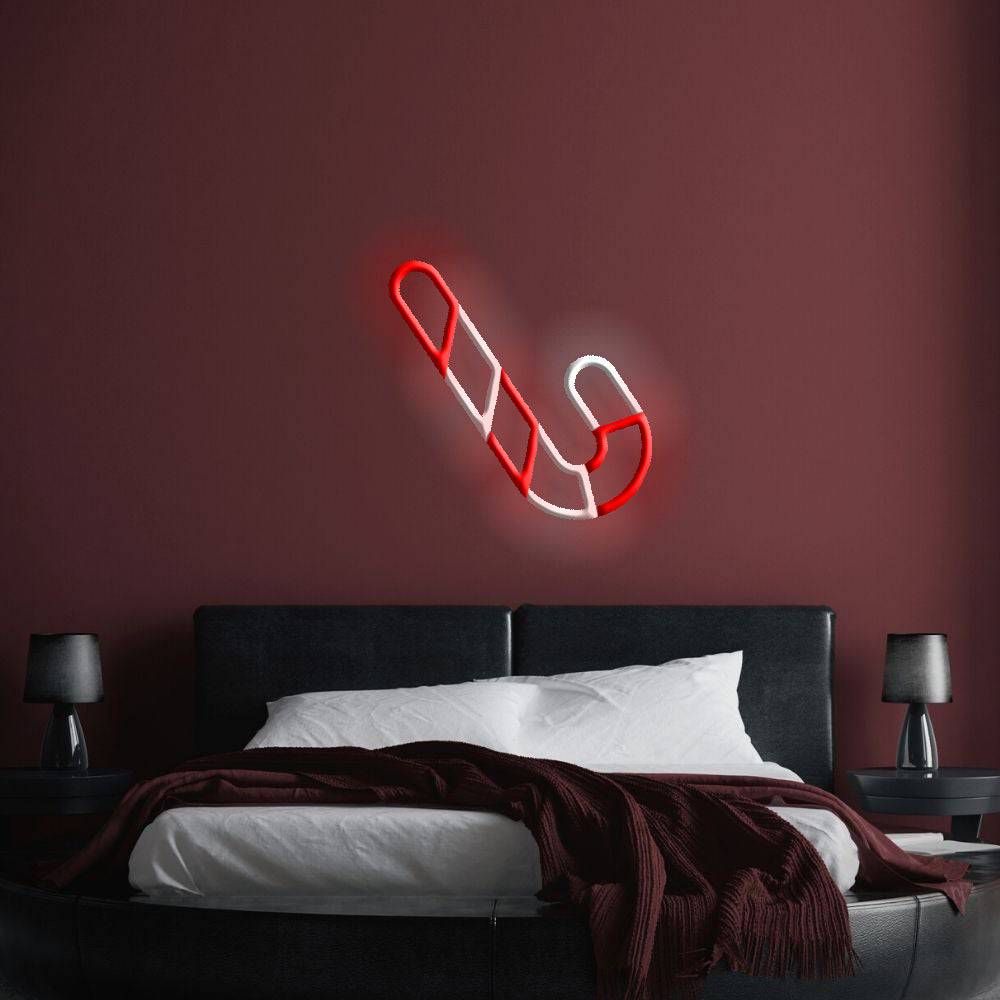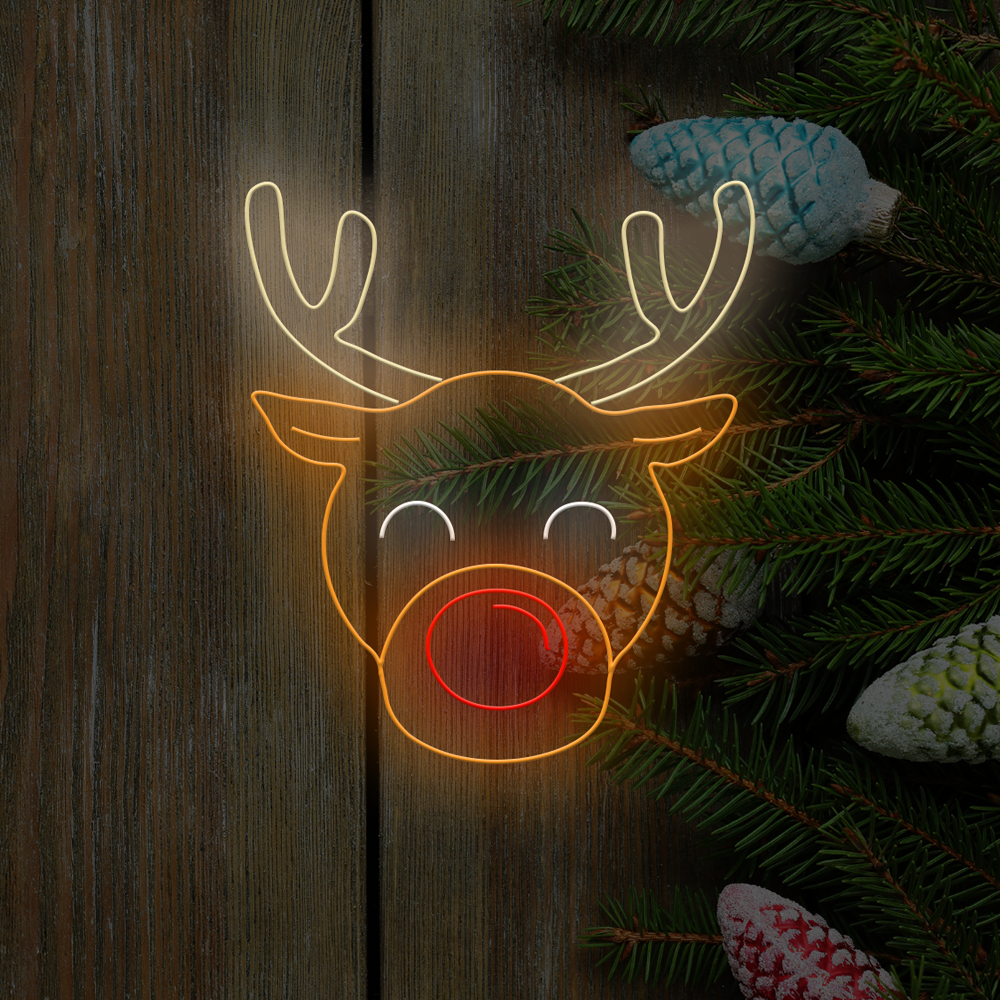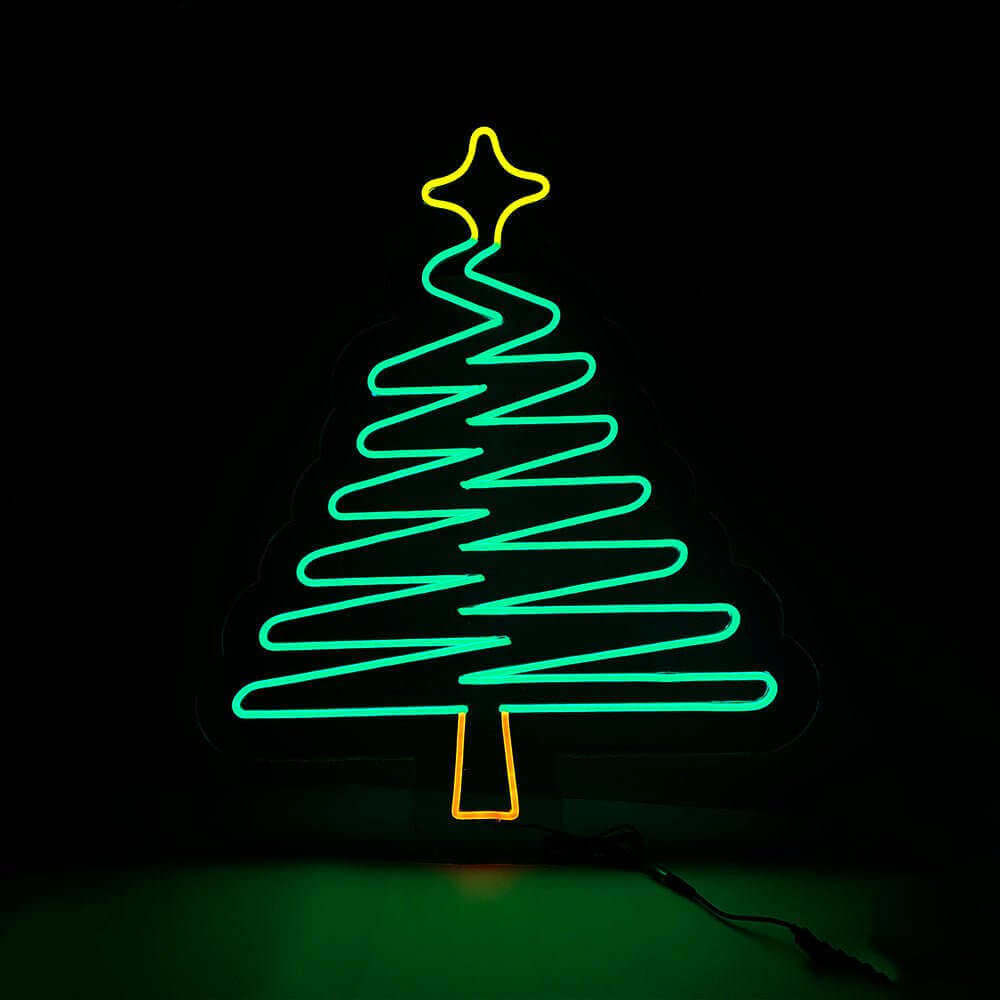 Backlit Neon Signs

Explore our Online Custom Backlit Neon Sign Editor.
Our Backlit Neon Sign is the perfect addition to any home or office space. It's a must-have for anyone looking to add a touch of glamour to their decor. Illuminate your surroundings with our sleek and modern Backlit Neon Sign and watch your space come to life.
.
Light Off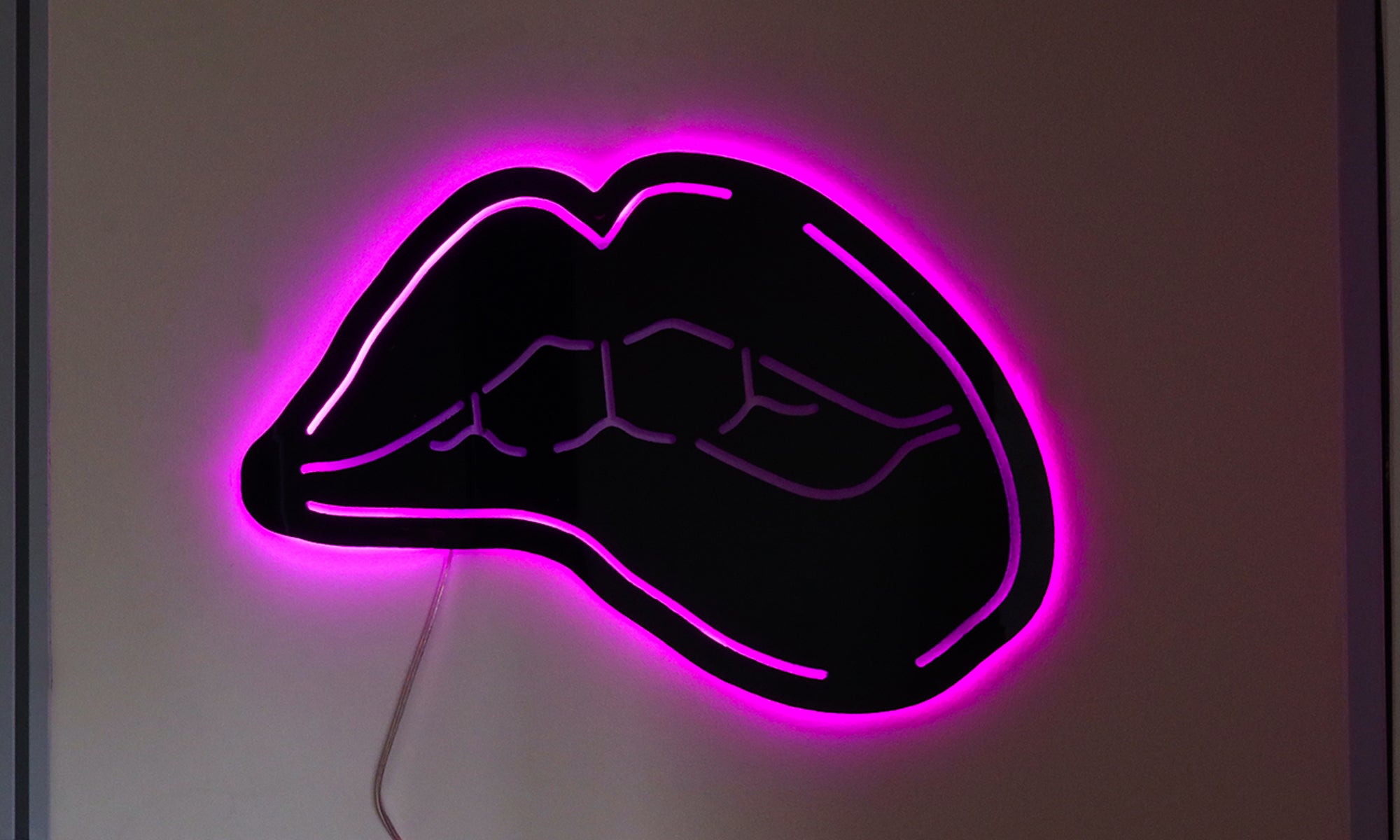 We Hope You Love These Neon Signs As Much As We Love Making Them
We create high-quality LED Neon Signs to enhance any space. Whether you want a bold statement piece for your home or office or a way to attract attention to your business, our Custom Neon Signs are the perfect solution. Create a unique, Bespoke Neon Sign with your design or logo. Choose from a variety of fonts, colours, and sizes. Need help? Our customer service team is ready to assist you. Check out our gallery and find your dream neon sign today!
Versetality
Can be customised to fit any design
Low-Voltage
Touch-safe due to no heat production
Elevate Your Business with LED Neon Signs
Create Bespoke Signs that Illuminate Your Brand's Unique Story and Drive Success.
FIND OUT MORE
Reviews
Couldn't be happier.

Got in touch with a niche requirement.
Very happy with the level of customer service and support I received. Knowledgeable and helpful support from Adam who was able to deliver exactly what I wanted at a fair price too.
Date of experience: 23 May 2023
super job!!
Took about a week to arrive, but from what ive previously ordered from other sites, this is better made.
Nicer curves with the light band, and a cool frame with very decent hanging brackets.
Looks great, not just pumped out in my opinion as others do..
Date of experience: 23 May 2023
Excellent sign
Excellent sign, delivered on time, easy process to go through to get what I needed. I recommend having a dimmer, didn't get it originally but found it was needed for us and installed one in after.
Date of experience: 14 April 2023
Perfect with dimmer
Received the item in the post and absolutely loved it. Great workmanship and the colour is perfect.
I read a review stating the light is bright (this was good info) and I do recommend a dimmer IF your hoping for a dim lamp style. Personally better to be bright than dim!
Sits really nicely in my new nursery as it was for his name :)
Date of experience: 11 April 2023
A Talking point
I recently purchased my neon sign which I absolutely love. I found it was far too bright so I ordered the LED dimmer controller. Which now allows me to create the perfect ambience .
Date of experience: 06 April 2023
Needed an urgent order for an event and…
Needed an urgent order for an event and planet neon came through for me when I needed a sign delivered in 3 days. I can't believe it was ordered made and delivered so quickly, I really didn't think they could do it but I was over the moon with the results. The sign was delivered in perfect condition and working beautifully. I will definitely be ordering from them for our next event.
Date of experience: 20 February 2023
Join our community on Instagram
Show off your neon masterpiece by sending us a photo at @planetneonlondon