Sizes are approximate. Width may vary by +/- 2cm and Height may vary by +/- 5cm. The Chosen Size includes the Acrylic Backboard. Maximum height for signs with a width of 125cm will be approximately 100cm.
Steps to Purchase Your LED Neon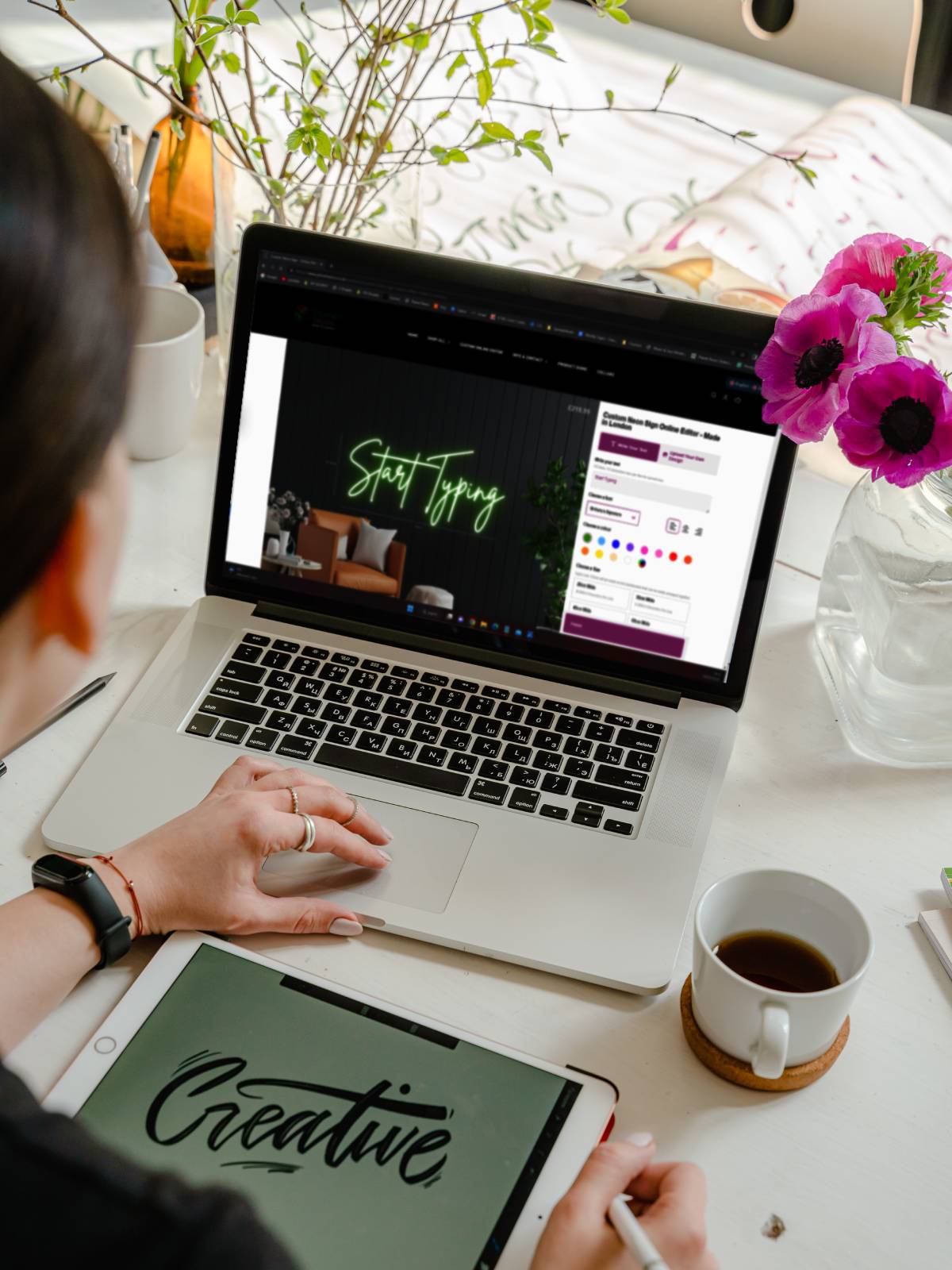 Step 1
Customise your LED Neon Sign.
To create your LED Neon Sign, you simply type the message you wish to turn into a custom LED Neon Sign and then choose from our wide range of colours, fonts and sizes that we provide.
The sizing ranges start from 20cm and will go up to 300cm; however, we do have more custom options up to 10 meters, which will be received in multiple parts.
Then, you select all the other customisation options we provide below to create the ultimate set-up that suits your liking. If you have a specific design you want us to create, then you upload your design with all the details of the LED neon sign you would like us to create, and the designers will get in touch with you for more information to ensure you will receive the desired result. The options are endless, you can customise the sign of your dreams, and the sky is the limit.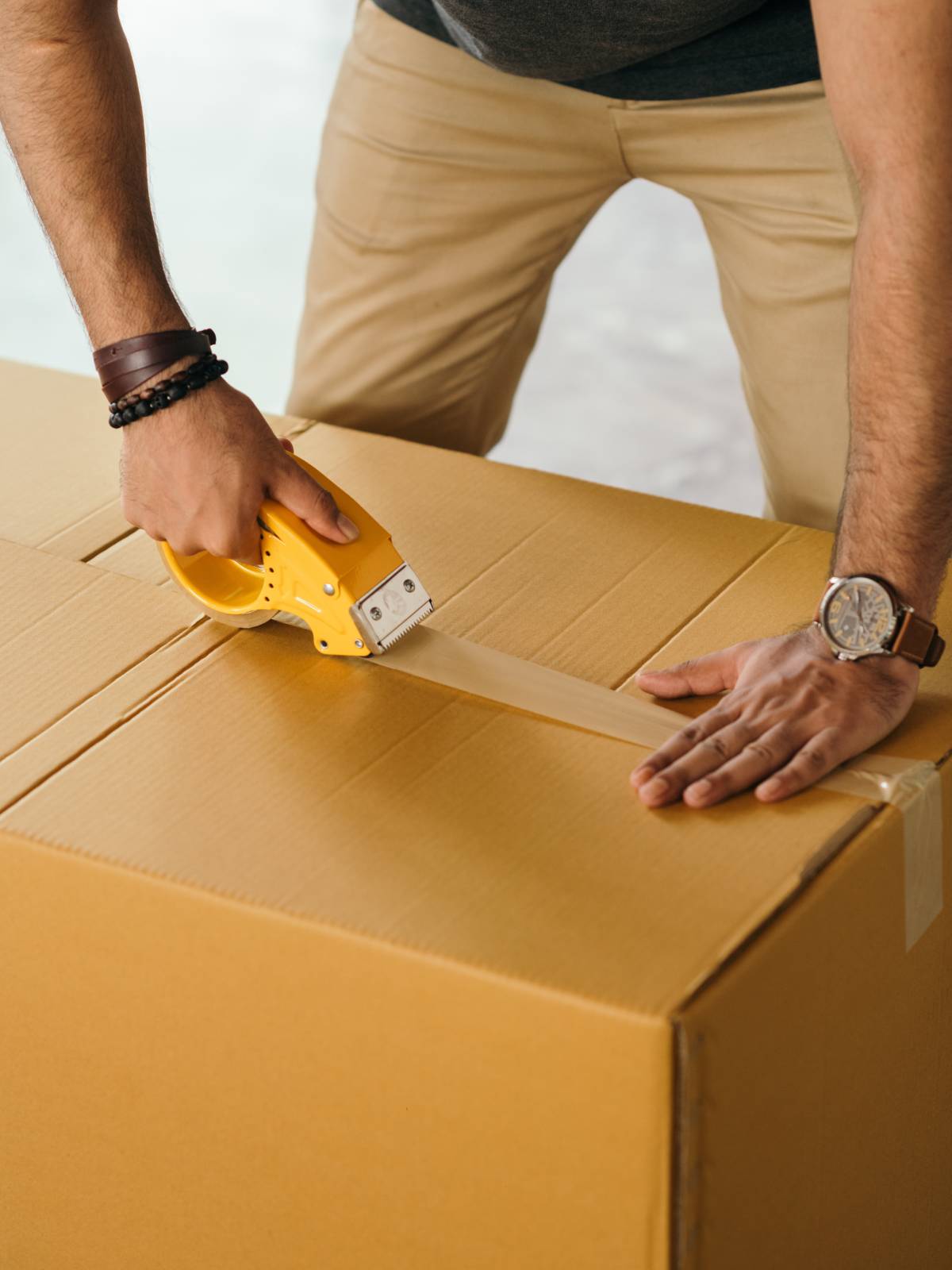 Step 2
Your LED Neon Sign Is Ready To Go.
Before shipping, all our LED neon signs go through a rigorous quality check to ensure your will receive nothing but perfection.
Our standard delivery time is 5-8 working days, but you can receive your order as little as 2-4 working days by selecting a faster delivery option at checkout.
If you require your sign to arrive by a specific date, please let us know in the order notes when placing your order.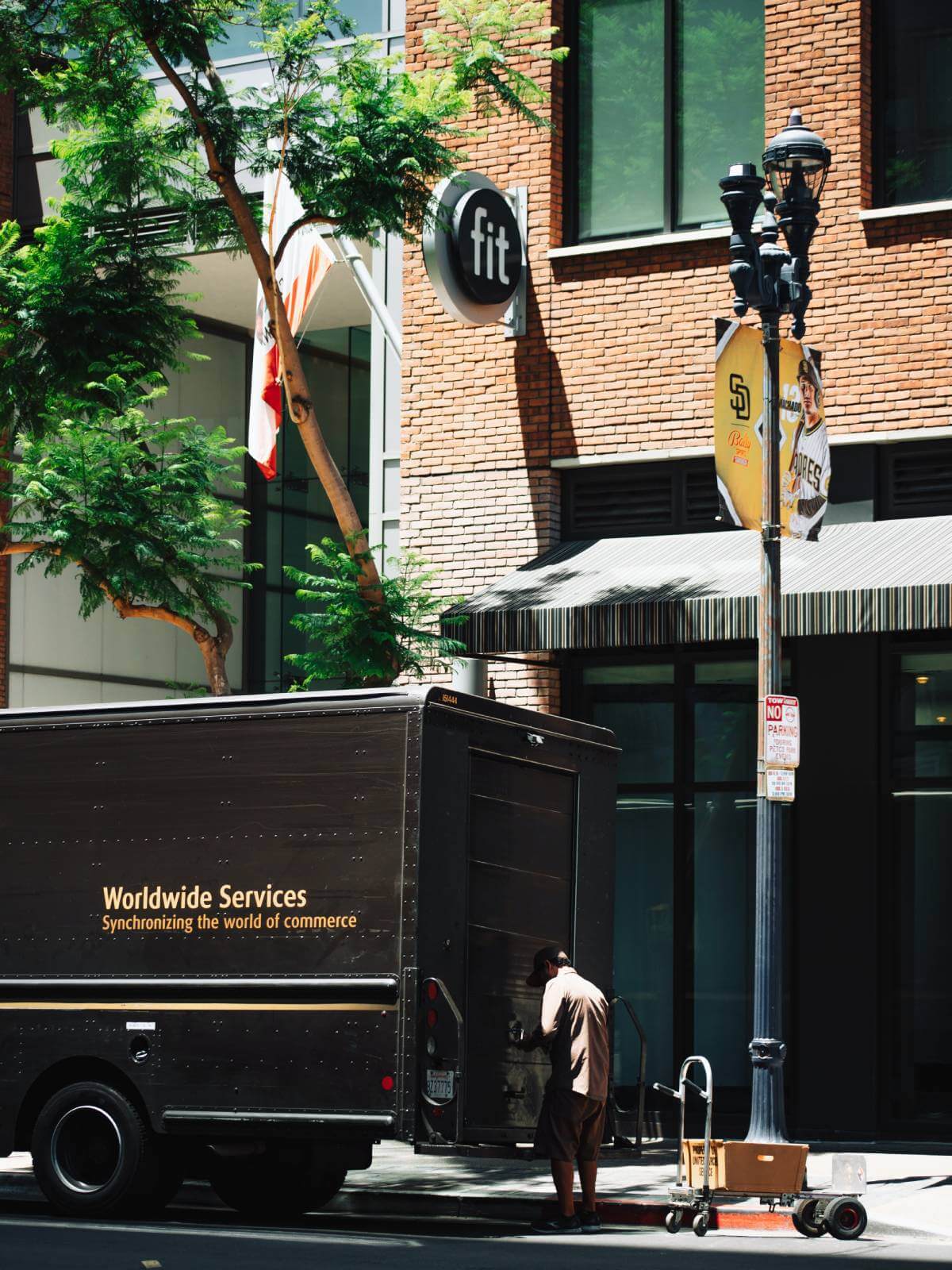 Step 3
Ready For Delivery.
When your sign is ready to be dispatched, you will receive a tracking number via email, enabling you to track the progress of your delivery. 
Once you receive your LED neon sign, you simply connect it with the power supply you chose, and you are all set. 
Enjoy your perfectly done LED Neon sign made especially for you.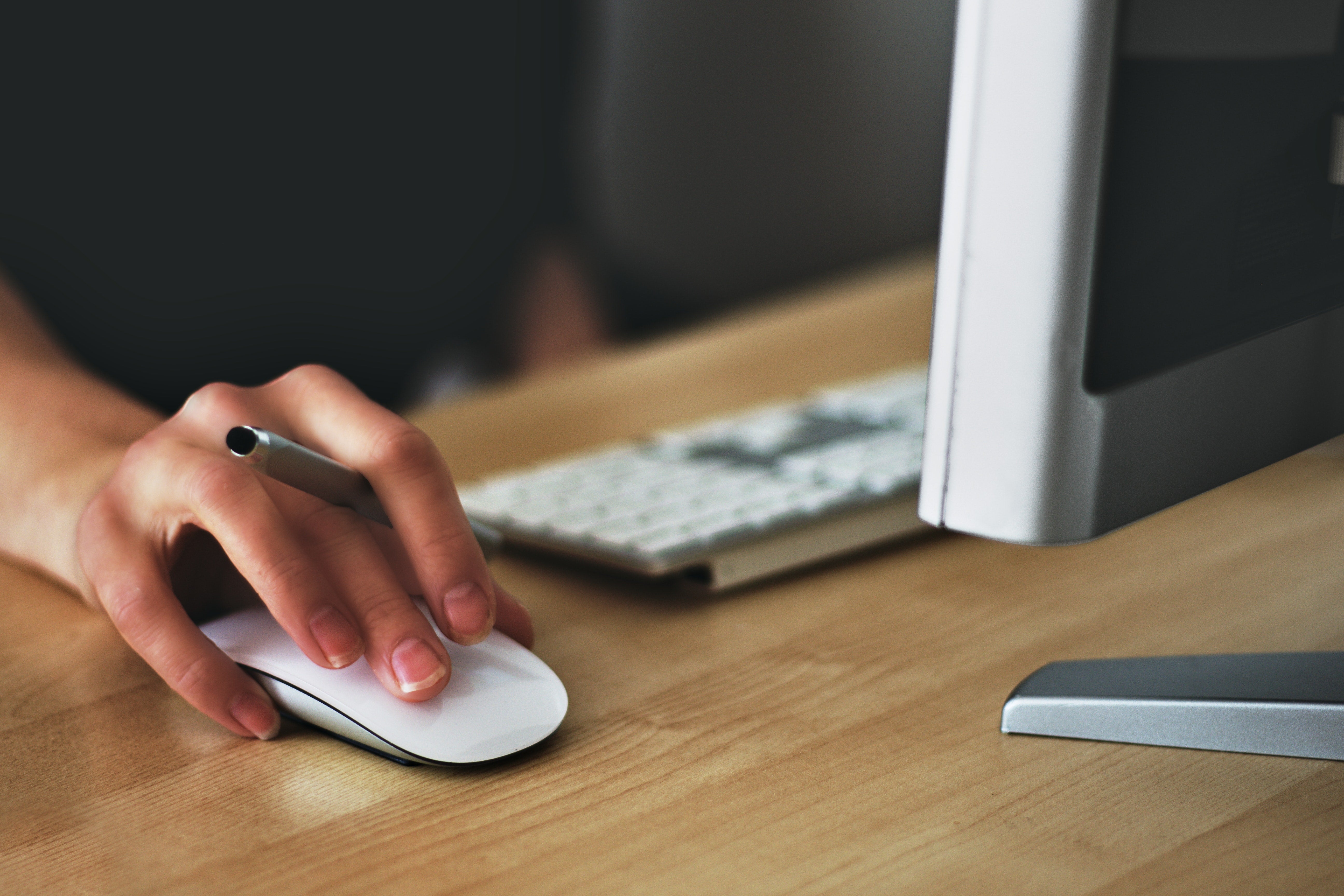 All Custom Neon Sign Designs will be designed proofed
If you want to receive a mock up to ensure that you are 100% satisfied with the proposed design. This will ensure that we get it absolutely right for you and you are happy with the sign that you are purchasing.