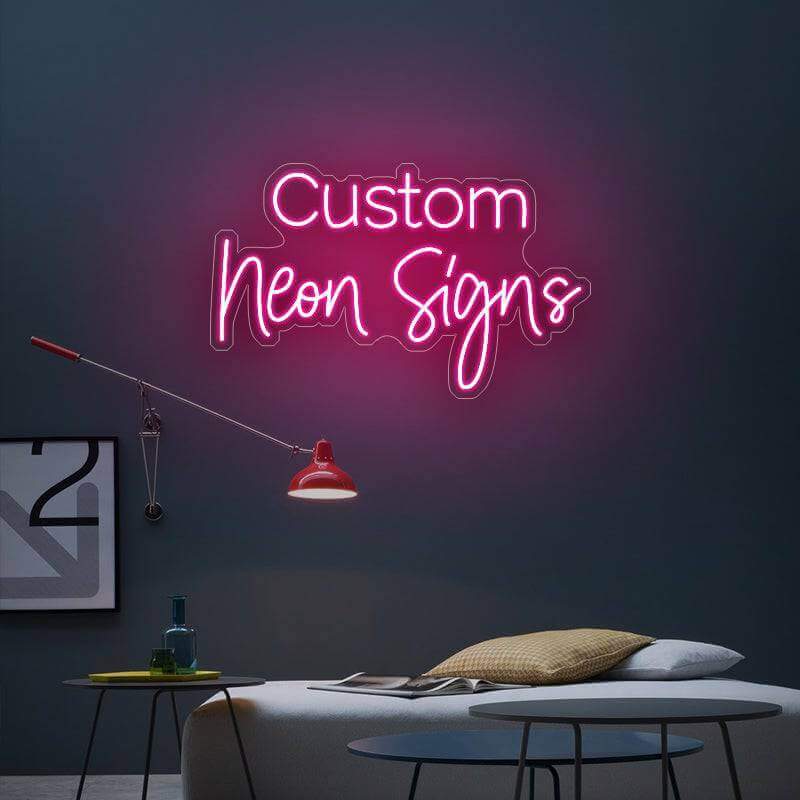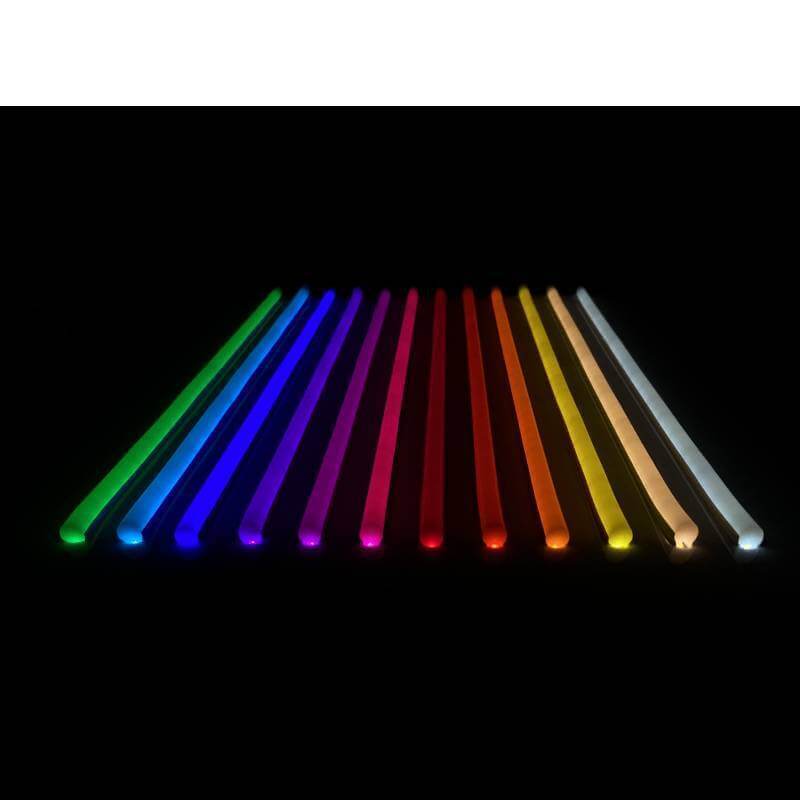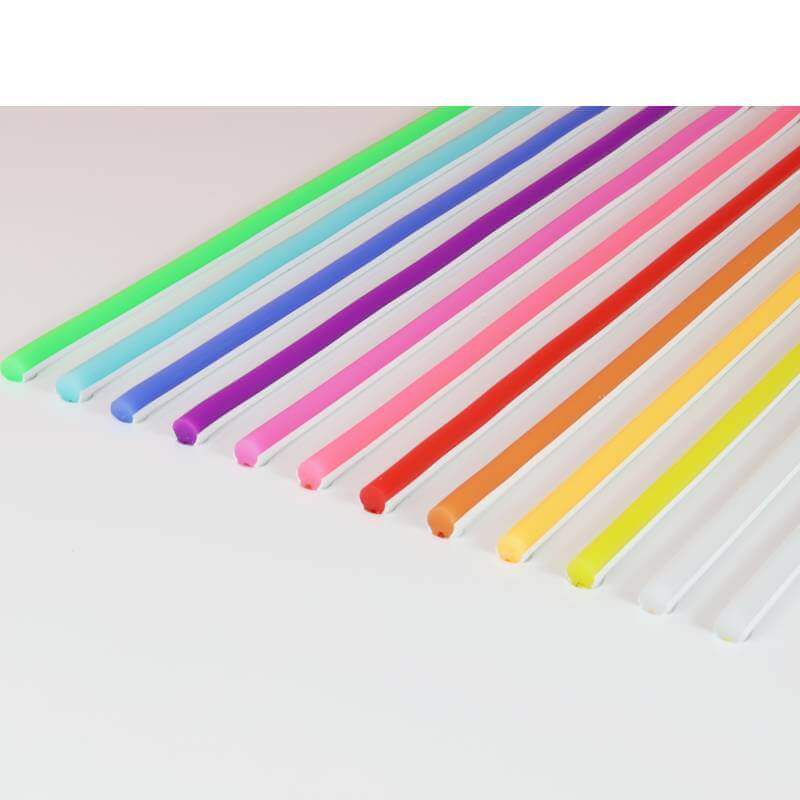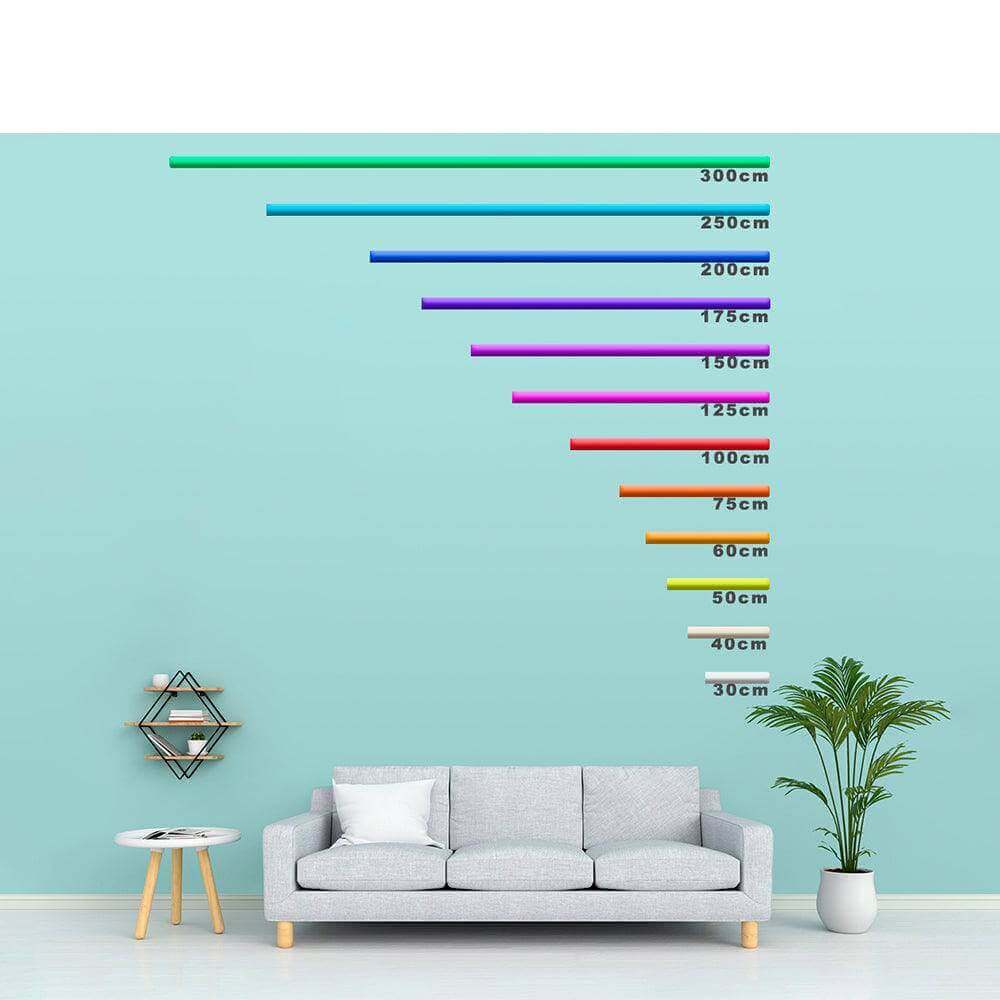 Custom Neon Sign with 3 Personalised Lines- Made in London - Online Editor - LED Neon Light
---
All Custom Neon Sign Designs will be designed and proofed 

to ensure that you are 100% satisfied with the proposed design. This will ensure that we get it absolutely right for you and that you are happy with the sign you are purchasing. 

What makes 8mm more expensive than 6mm per letter is simply because the neon casing is thicker than the 6mm sign. The quality is identical in both sizes.




Our LED Neon Signs are perfect for any business

 to transform dull or lifeless walls into a well-lit and attractive space for you and your customers.




Purchase for yourself or as the perfect gift

 for those loved ones who would appreciate a personalised Sign or an Emoji to brighten their day.

Made using our I LumoS Neon Strip Lights designed for Durability and Made from High-Quality LED Chips. You can rest assured that our best Strip Lights are used to create your sign.

Toughened Acrylic with 8mm thickness ensures your sign will not tear away in tough conditions. 

Made in London by our highly qualified and skilled staff to create the perfect sign for you. All signs are quality controlled to ensure you receive nothing less than a perfect sign. Our signs are designed and handmade in our London Warehouse using high-quality German Acrylic and I LumoS Neon Strip Lights.

Receive your sign in as little as 3 - 5 working days* when you choose our Rush order option at checkout. All UK orders are sent via Tracked DPD or DHL with next-day service.

Choose from our wide variety of accessories to create the perfect sign for any setting. We offer WIFI controllers that can dim the lights using your phone from anywhere in the world. 

Available Sizes include our standard sizes from 60cm to 200cm. However, we can produce larger sizes ranging up to 10 metres which will be received in multiple parts. Due to limitations, all 150 - 200cm orders will be delivered in 2 parts.

Waterproofing allows you to use your sign outdoors without worrying about the weather. Please note that the waterproofing option only applies to the sign and does not cover the connection type or the accessories. When used outdoors, the connection and accessories must be placed inside a waterproof encasing.

2 adapters to choose from, including a standard AC adapter with a UK plug or a battery pack to keep your sign mobile or for when you don't want to plug it into a socket. Don't worry we include the batteries so you won't be disappointed. *Please note that the Battery Pack is only recommended for short-term use as the batteries may not light the sign longer than 5 - 15 hours, depending on the size of the sign.

Place your order with Planet Neon.

Receive your UK-made Neon Sign via a tracked delivery
Plug in your Sign or simply press the on button
Enjoy your brand-new Neon Sign with a 12 month's Warranty

*The delivery time of your order depends on how quickly the design proof is confirmed. We will do our utmost to minimise all delays and ensure the delivery period is unaffected.