Ready to Ship
Transform your space in a flash with our ready-to-ship LED neon signs.
Looking to add some serious vibes to your room? Our LED neon signs are all set to bring that wow factor with their awesome designs and even better prices. And they're ready to ship lightning-fast so that you can get your glow on in no time!
From cheeky quotes to funky designs and vibrant colours, there's something for every taste. Perfect for businesses, dorms, offices, or creating that Insta-worthy spot, these signs are a game-changer.
Don't wait—grab your glow-up now! Quick delivery, awesome prices, and guaranteed to make your space shine. Don't miss out! ✨
Filters
Save 20%
Save 50%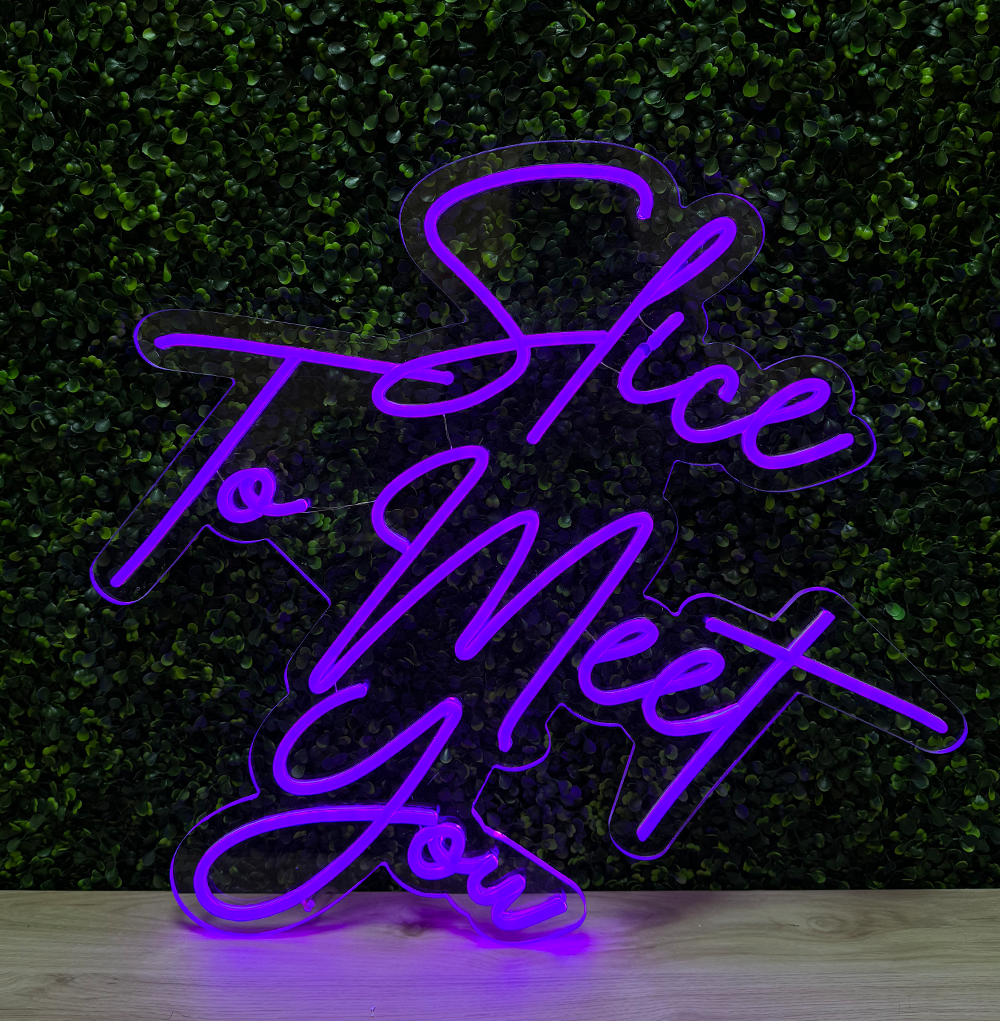 Save 50%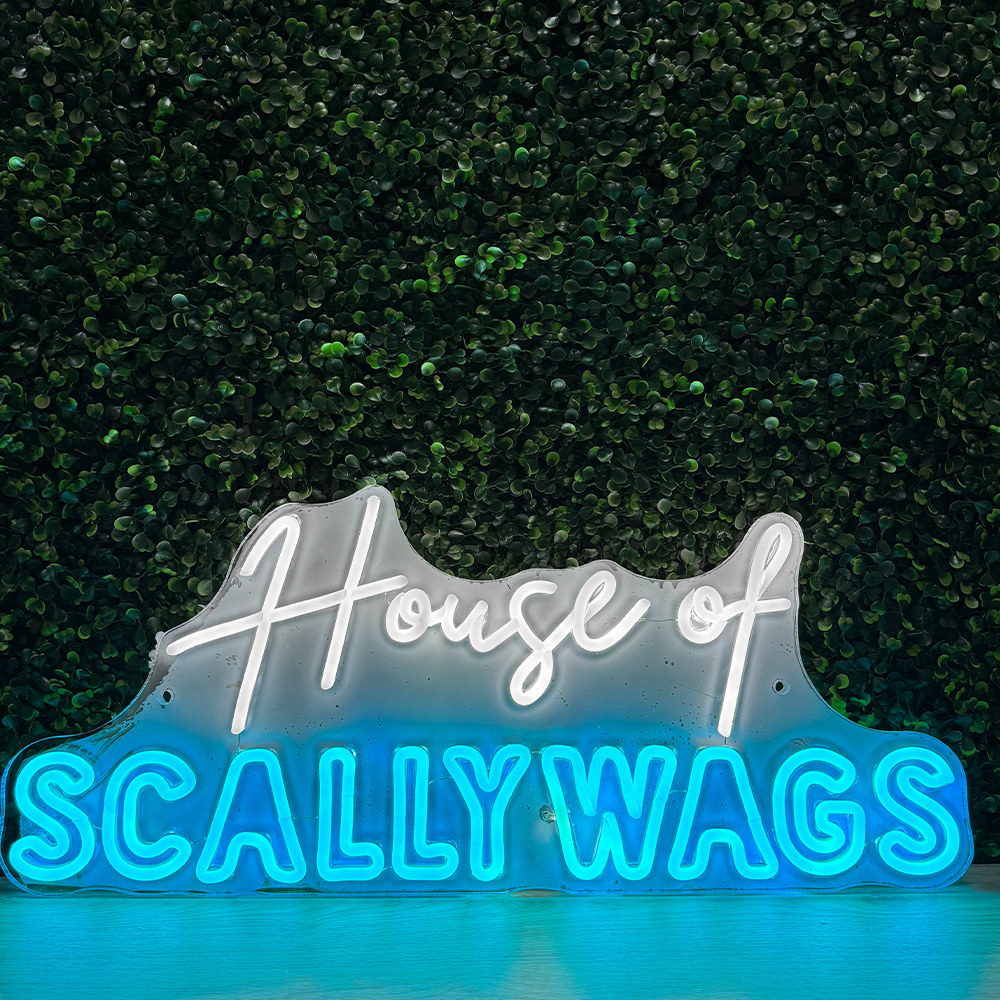 Save 50%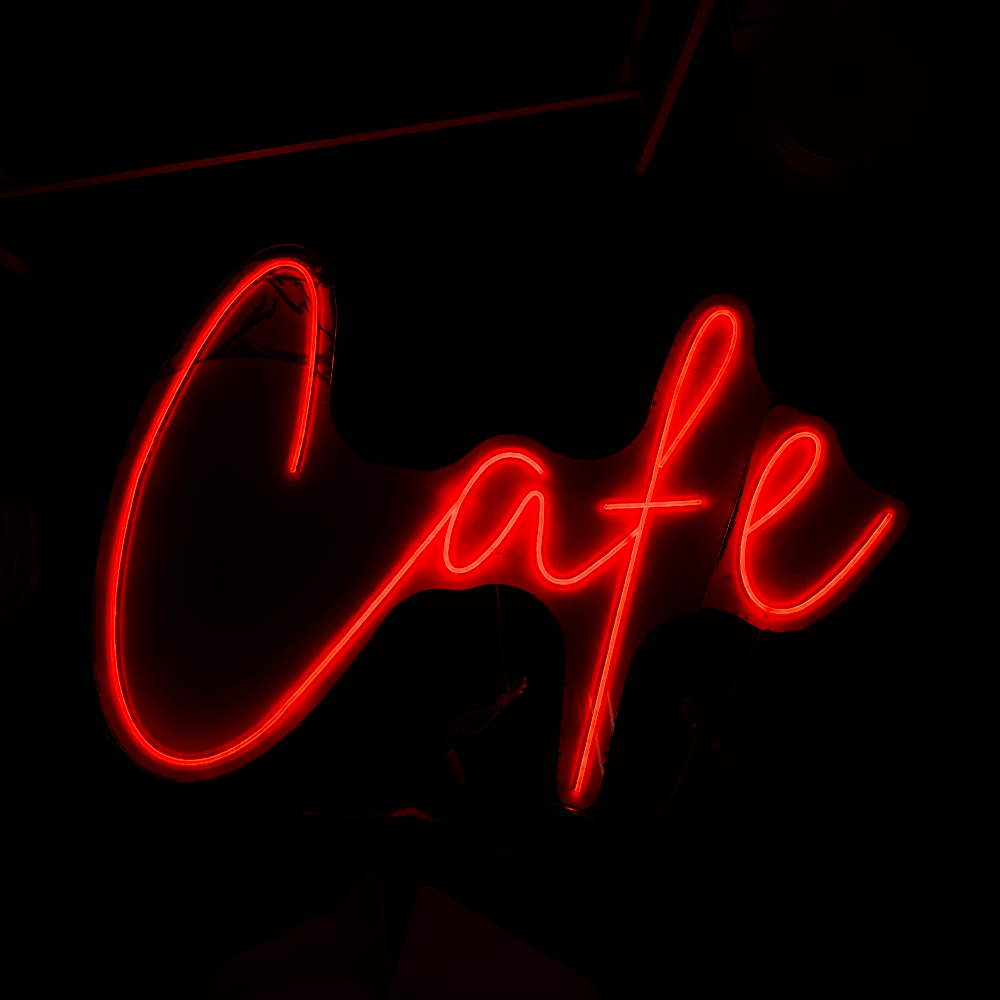 Save 21%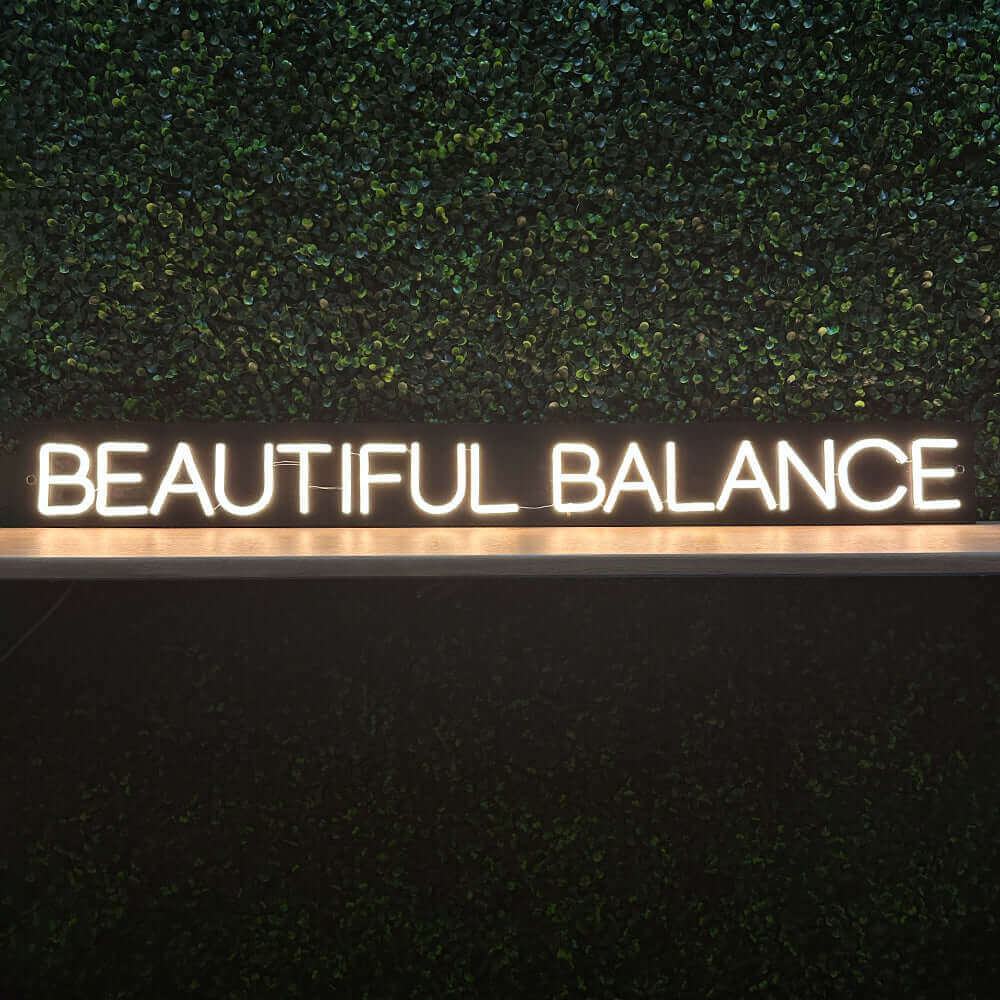 Save 20%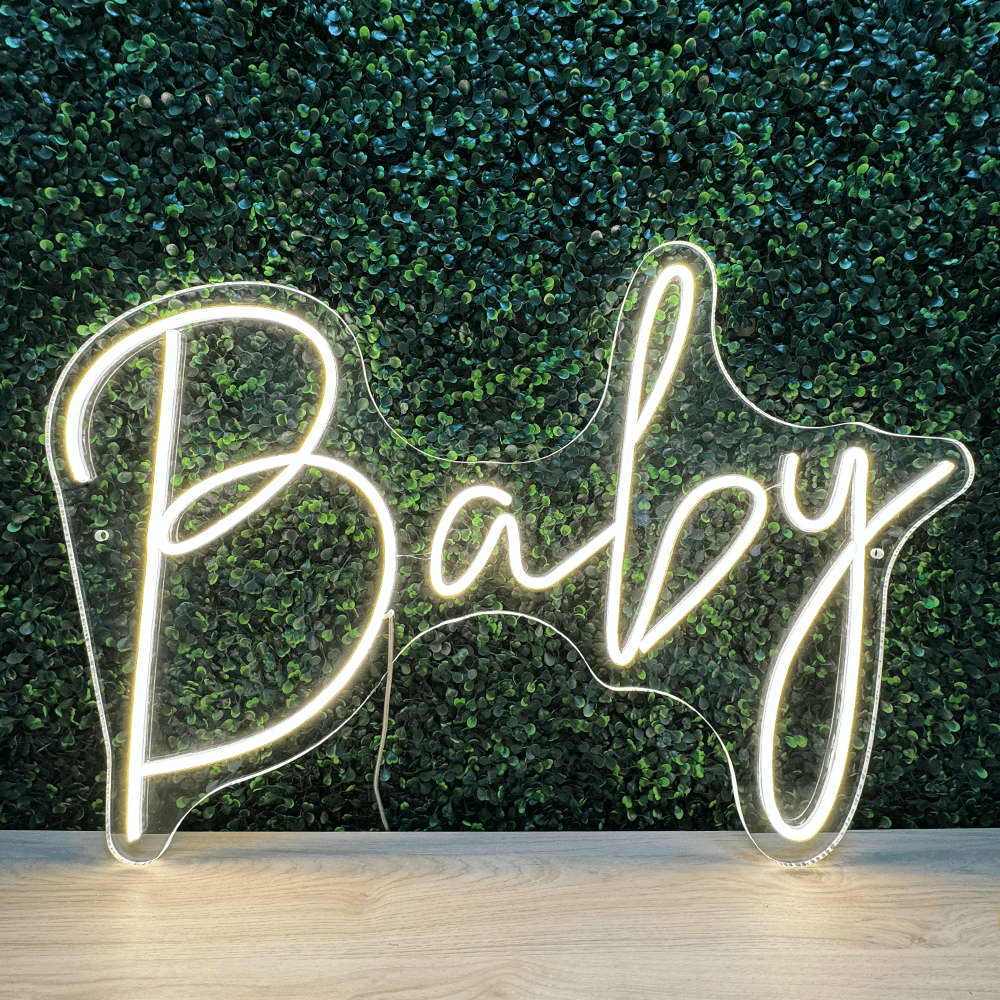 Save 50%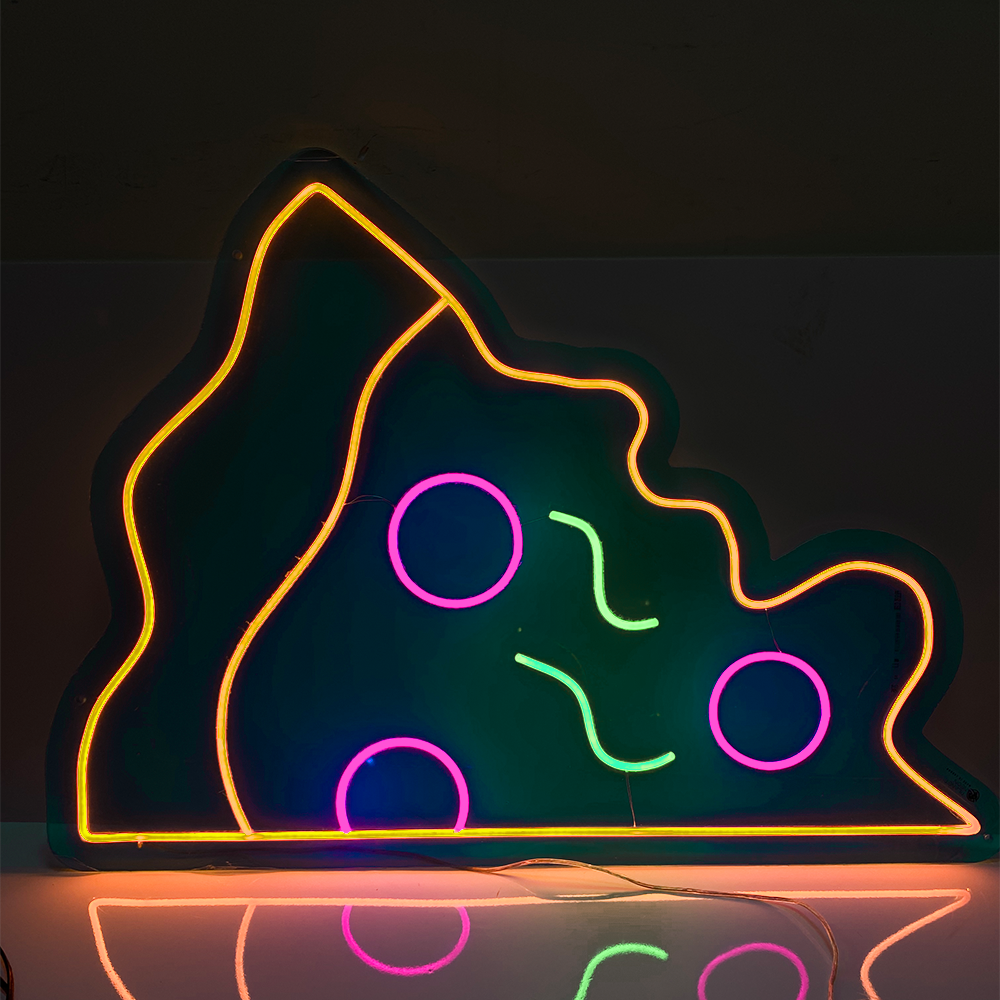 Save 21%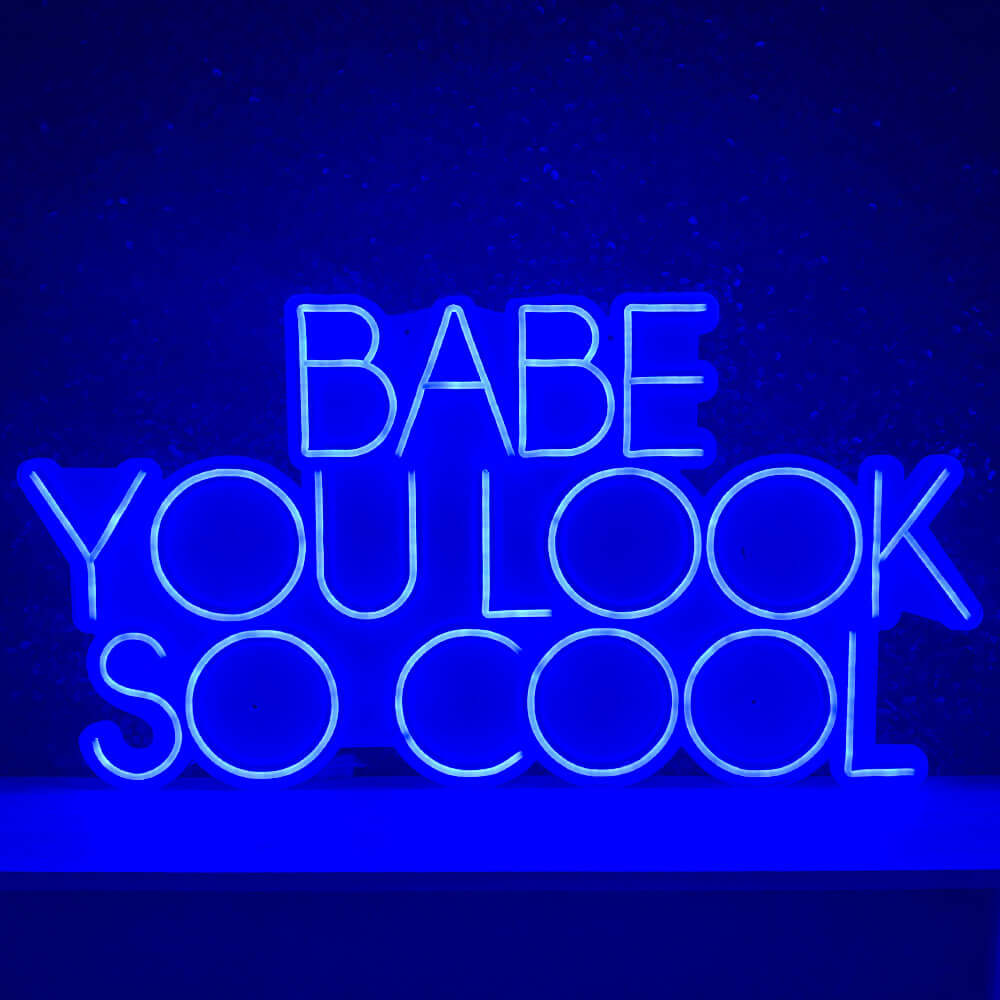 Save 50%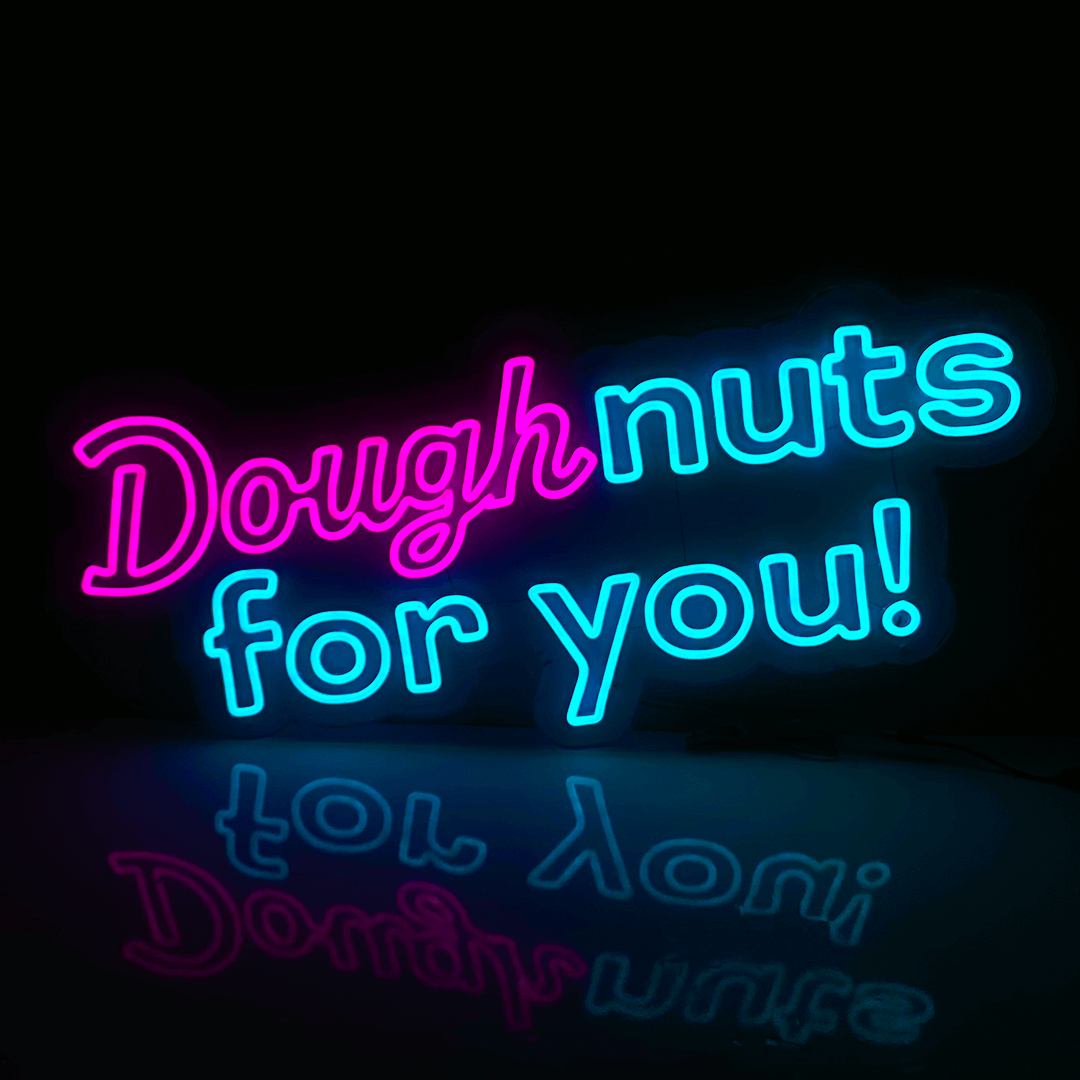 Save 10%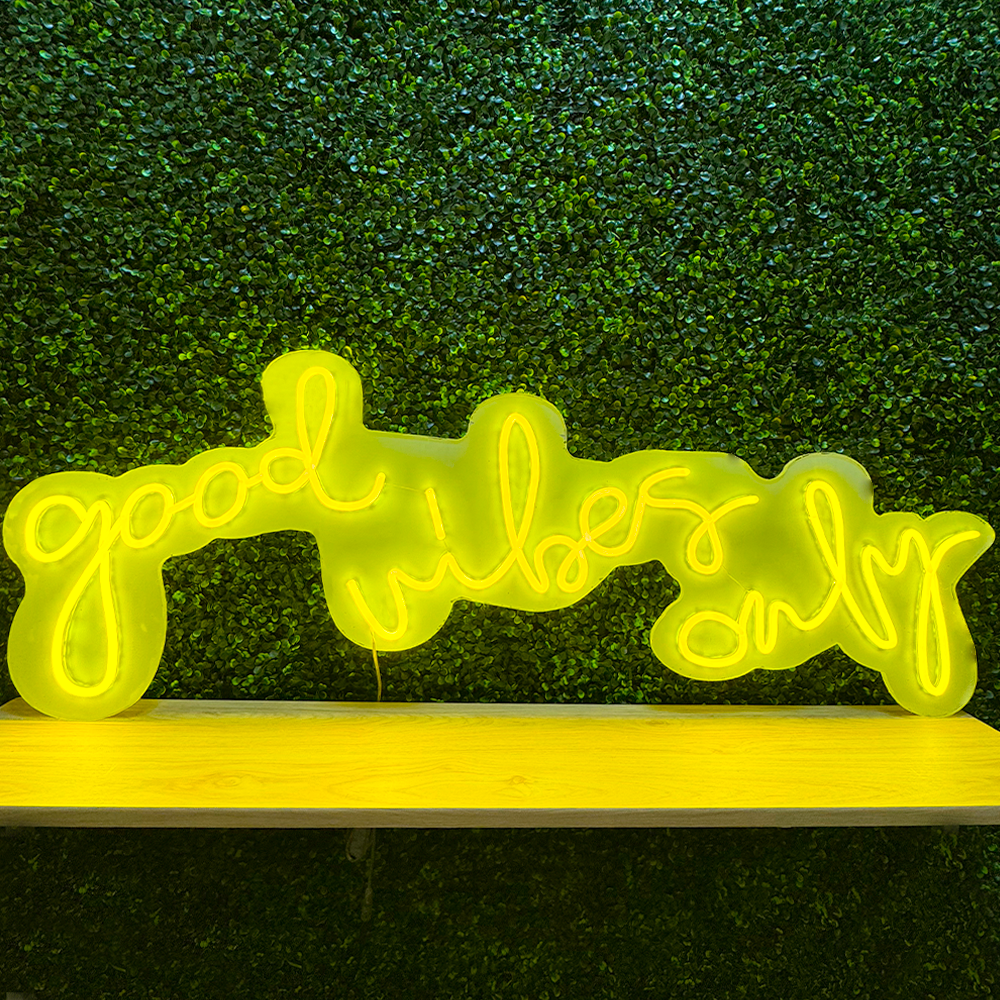 Save 50%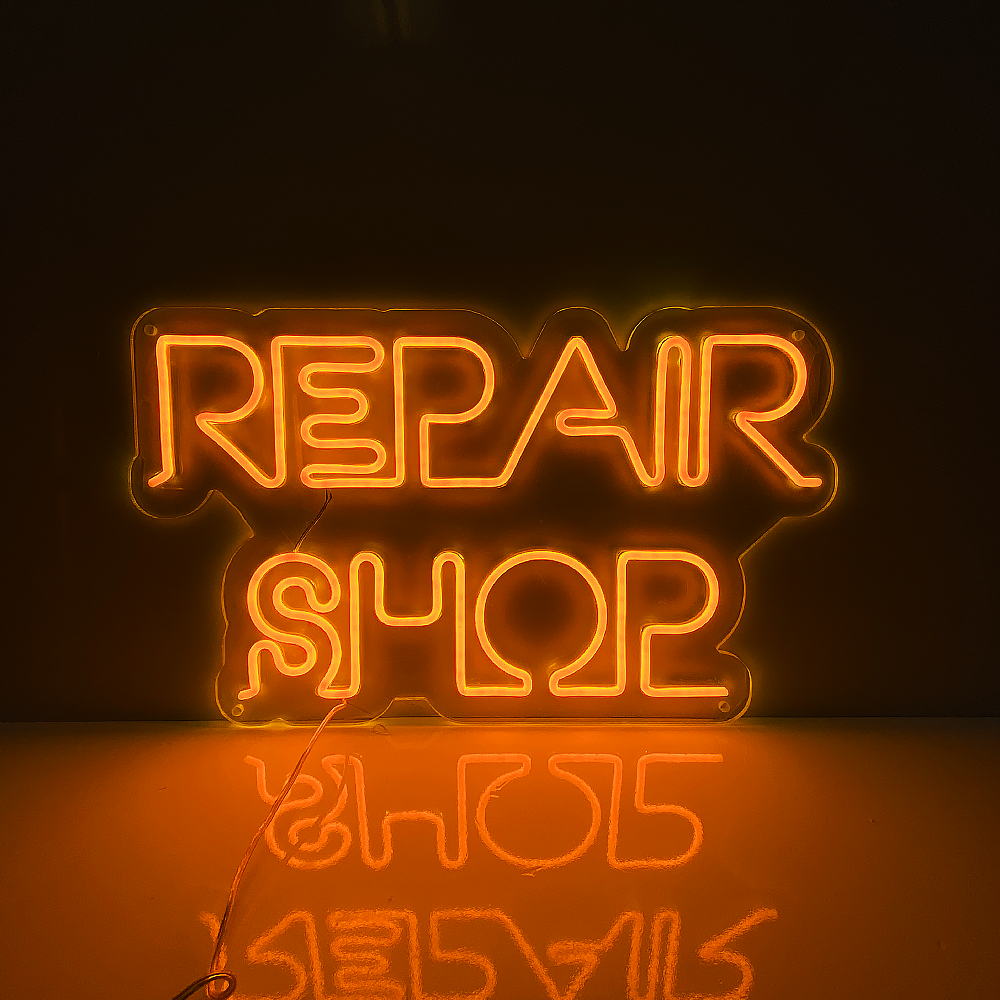 Sold out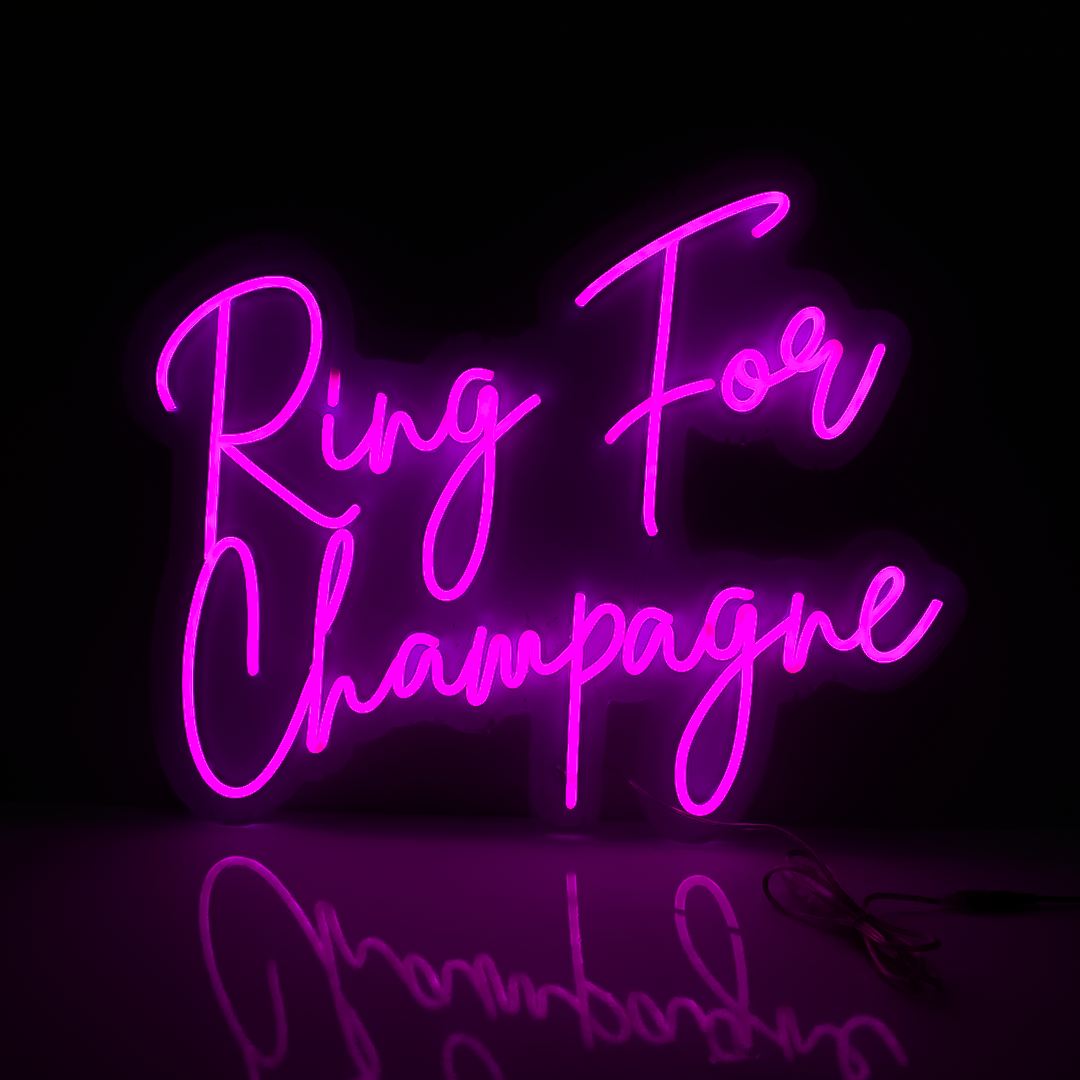 Save 35%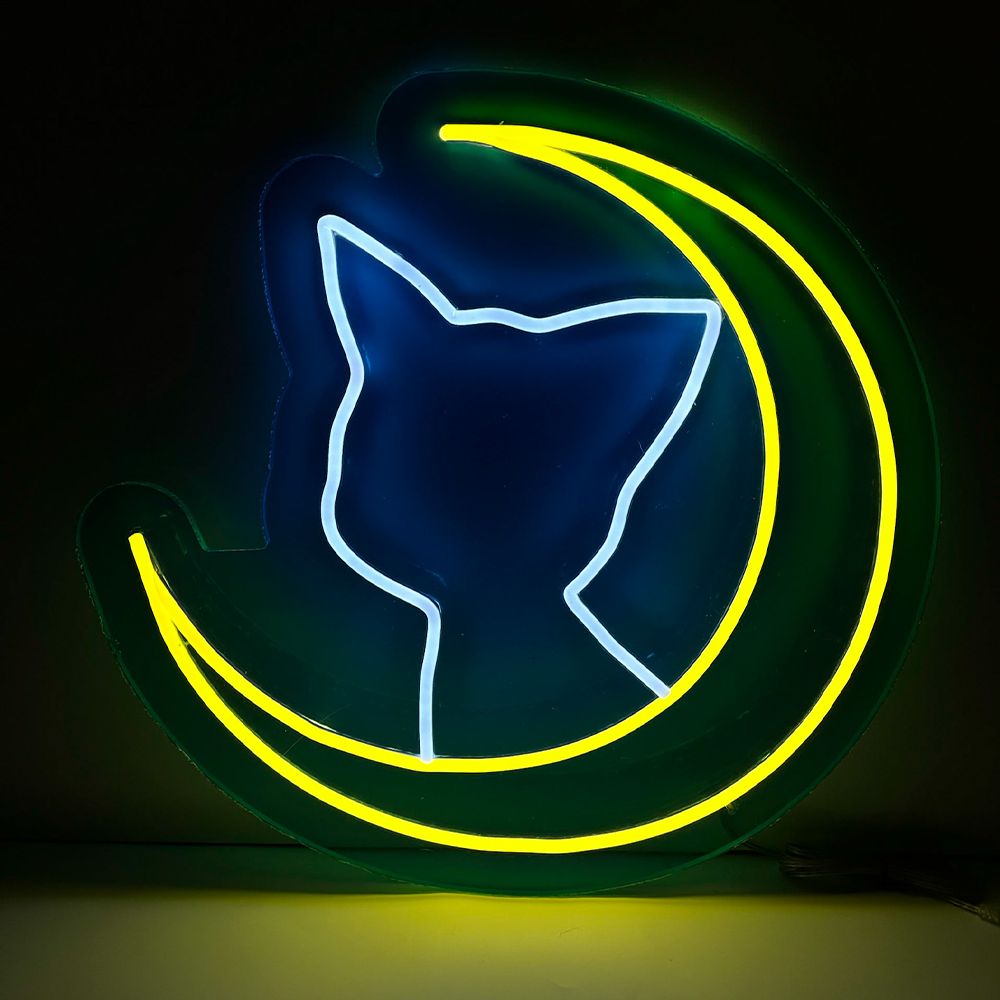 Save 25%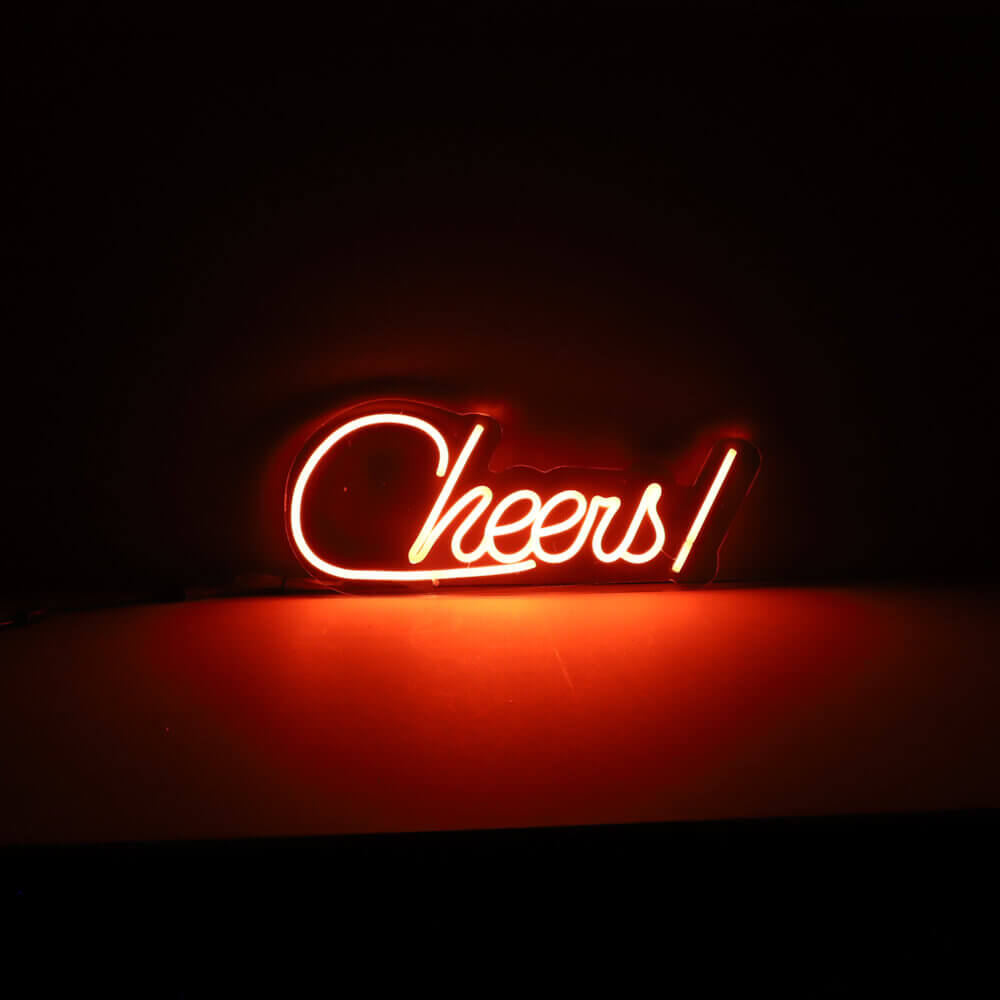 On sale
Sold out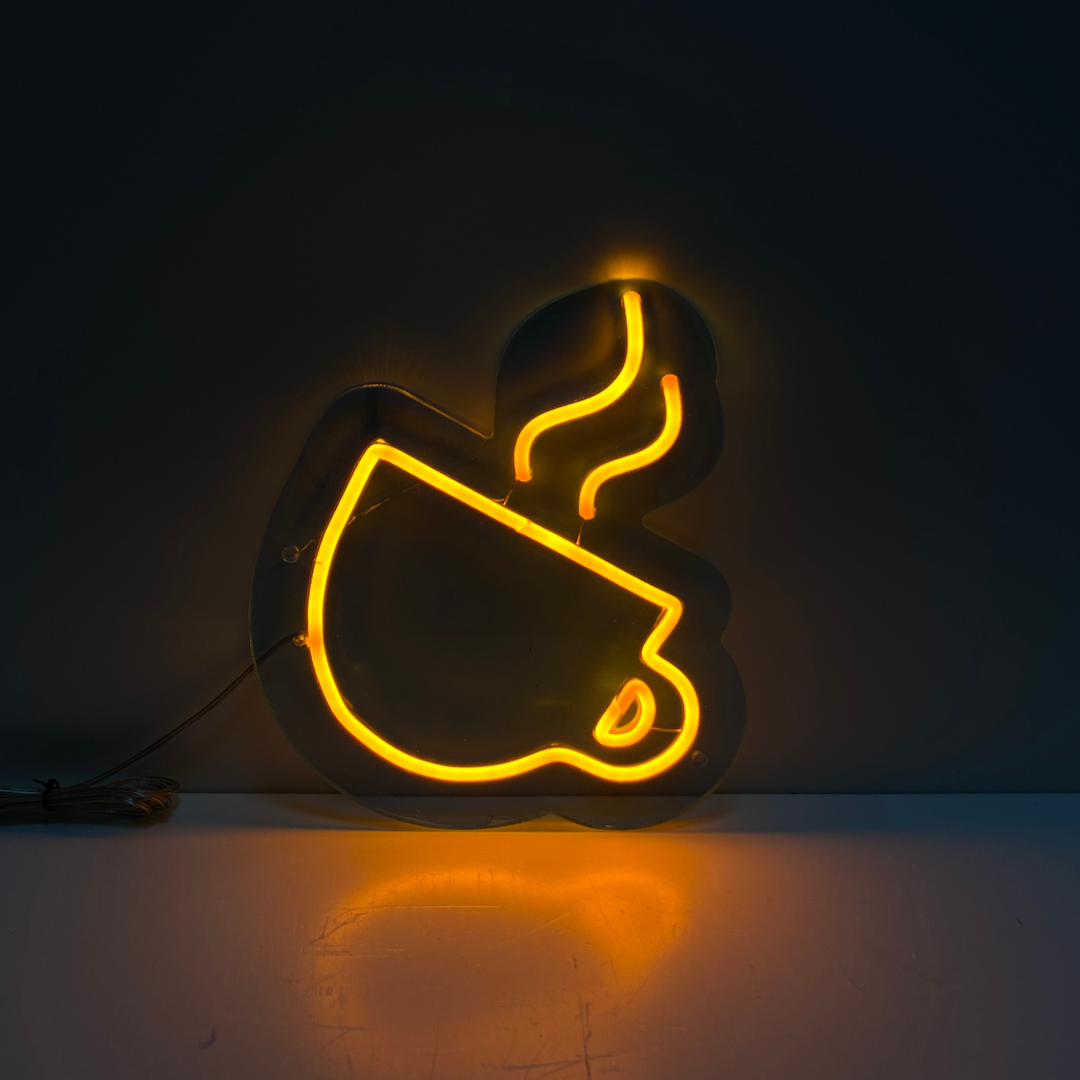 Sold out